**NEW** VIP SHOPPER MORNING - FRIDAY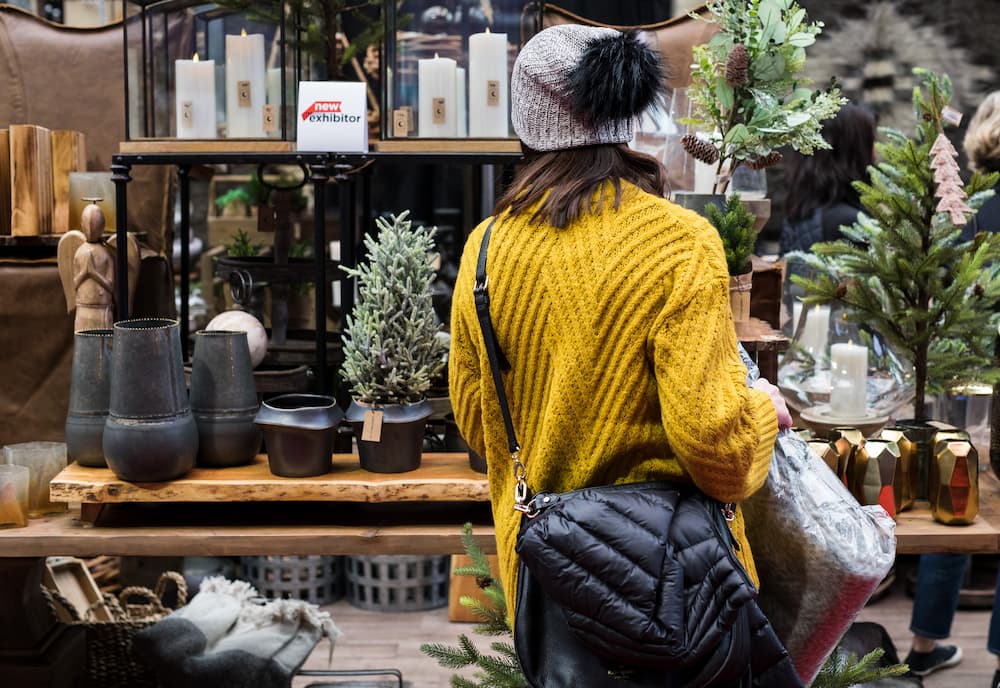 We are excited to introducing the first ever VIP Shopper Morning on Friday, November 18 from 8-10 a.m. Specialty VIP tickets get you into the show first! Join us for shopping, savings and seasonal fun! You'll receive access to vendor discounts only offered during the VIP Morning, exclusive shopping tote and the chance to finish up your holiday shopping before the general public even walks in the door! Think prime inventory!
*Tickets are valid all day Friday so you're welcome to shop throughout the day.


Limited tickets are available, so grab your tickets before they are sold out. To purchase your VIP ticket, click here!


NOTE: During VIP shopping hours Christmas Connection is a no-stroller, cart, or wagon zone.
Along with the exclusive discounts you'll receive during the VIP Shopper Hours we will also be giving away 10 fantastic door prizes featuring some of our new and returning vendors at the show! You won't want to miss the chance to win prizes from:
Debbie's Custom Slates (booth 451), Big Picture Cleveland (booth 457), Posh Elements Boutique (booth 840), L & J Creations (booth 3011), Welcome Home Wreaths (booth 1330), Crack Corn LTD (booth 2904), Cozy Home candles (booth 455), Battle Toss (booth 941), 216 Tumblers (booth 734), and KLM Home Décor (booth 700).
Learn more about each vendor's offer by clicking on the images below.
Valid only Friday, November 18 from 8-10 a.m.