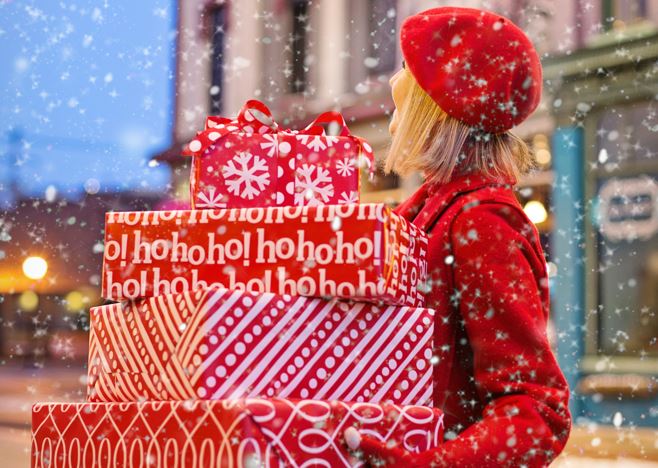 SHOP & DROP
Convenient Shop & Drop lets you leave your purchases and pick them up when you're ready to leave. While your there, make a donation to GiGi's Playhouse.Life is made easier with gift wrapping for all attendees, located right next to the Shop & Drop. A donation to GiGi's Playhouse is appreciated and is the only cost for gift wrap.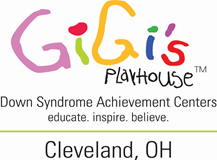 GiGi's Playhouse Cleveland is an achievement center located in Lakewood that changes lives through consistent delivery of almost 20 free educational, therapeutic-based and career development programs for individuals with Down syndrome, their families and the community. Through these free programs and through our Generation G Campaign for global acceptance, GiGi's Playhouse and its network of 55 Playhouses across the US and Mexico empower families by maximizing opportunities for daily achievement and lasting acceptance. To ensure lasting acceptance, we must show the world what individuals with Down syndrome are truly capable of achieving as students, co-workers, volunteers, friends, and valued members of their communities. Our program outcomes help advance this vital social impact goal! Click Here to donate!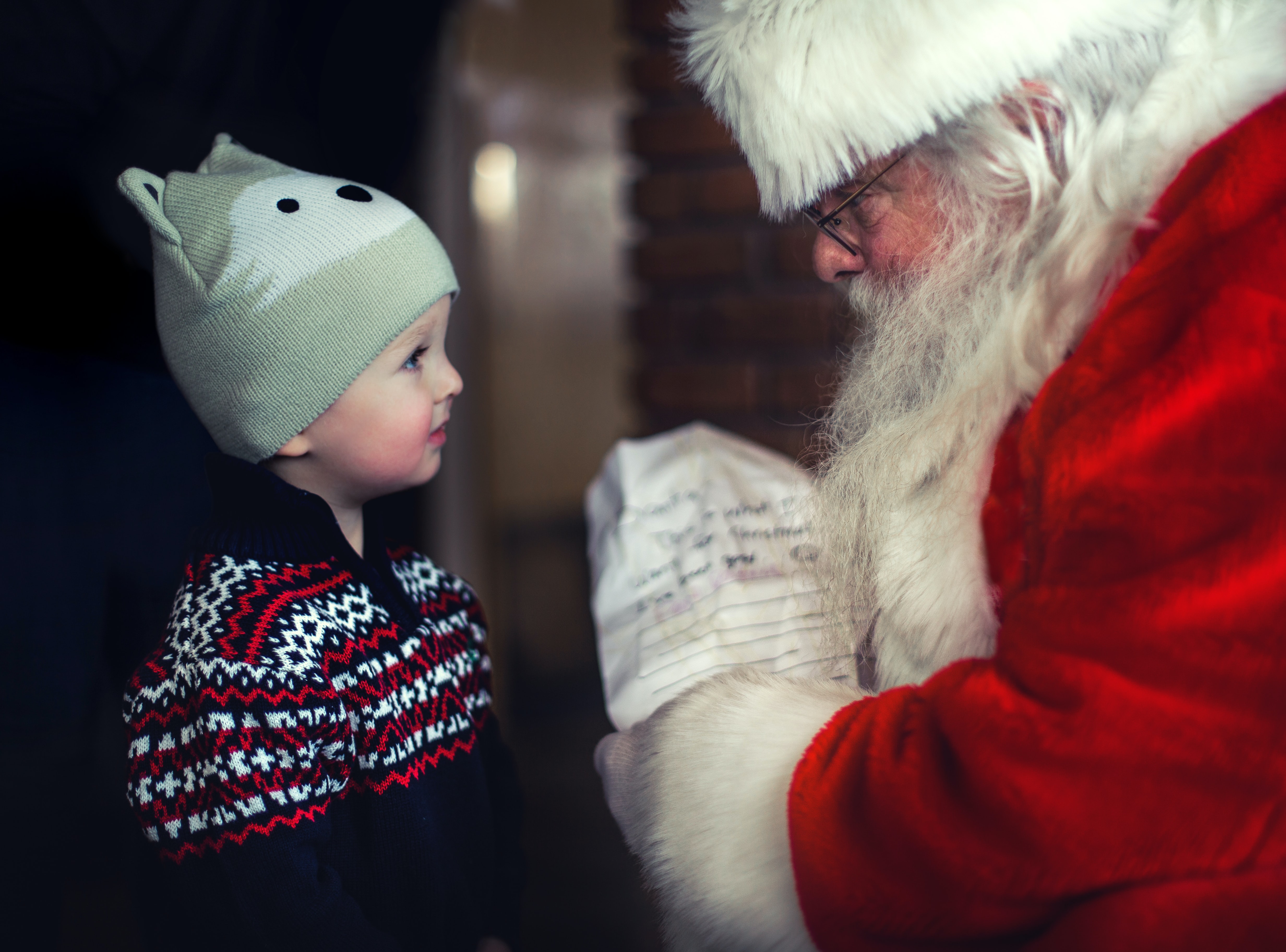 SANTALAND
SantaLand is great for the little kids as they'll visit with Santa and Mrs. Claus and the Elves. Bring your Santa Letters and mail them in our Santa Mail Box!
Check back closer to the show for Santa's schedule!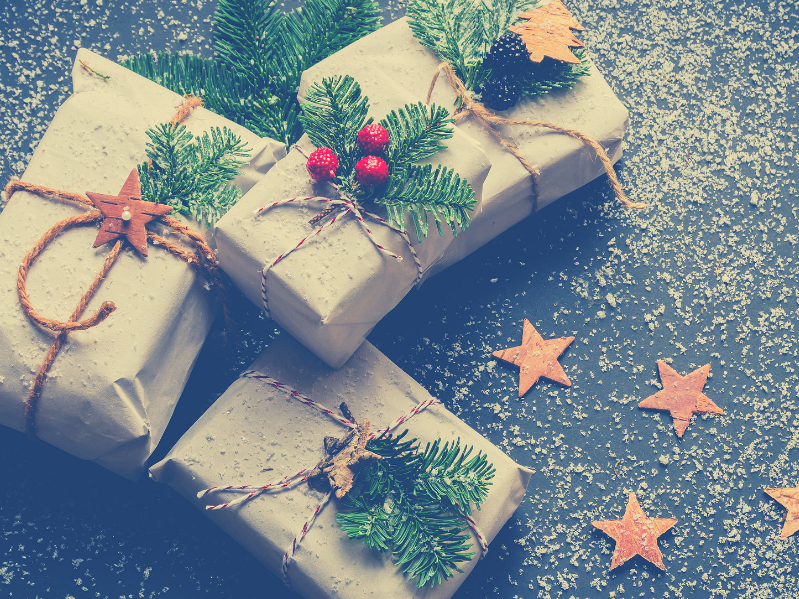 SUGAR PLUM SHOPPE
Kids can shop too in the Sugar Plum Shoppe featuring over 3,000 pre-wrapped gifts (under $8.00 each), perfect for pint-sized wallets.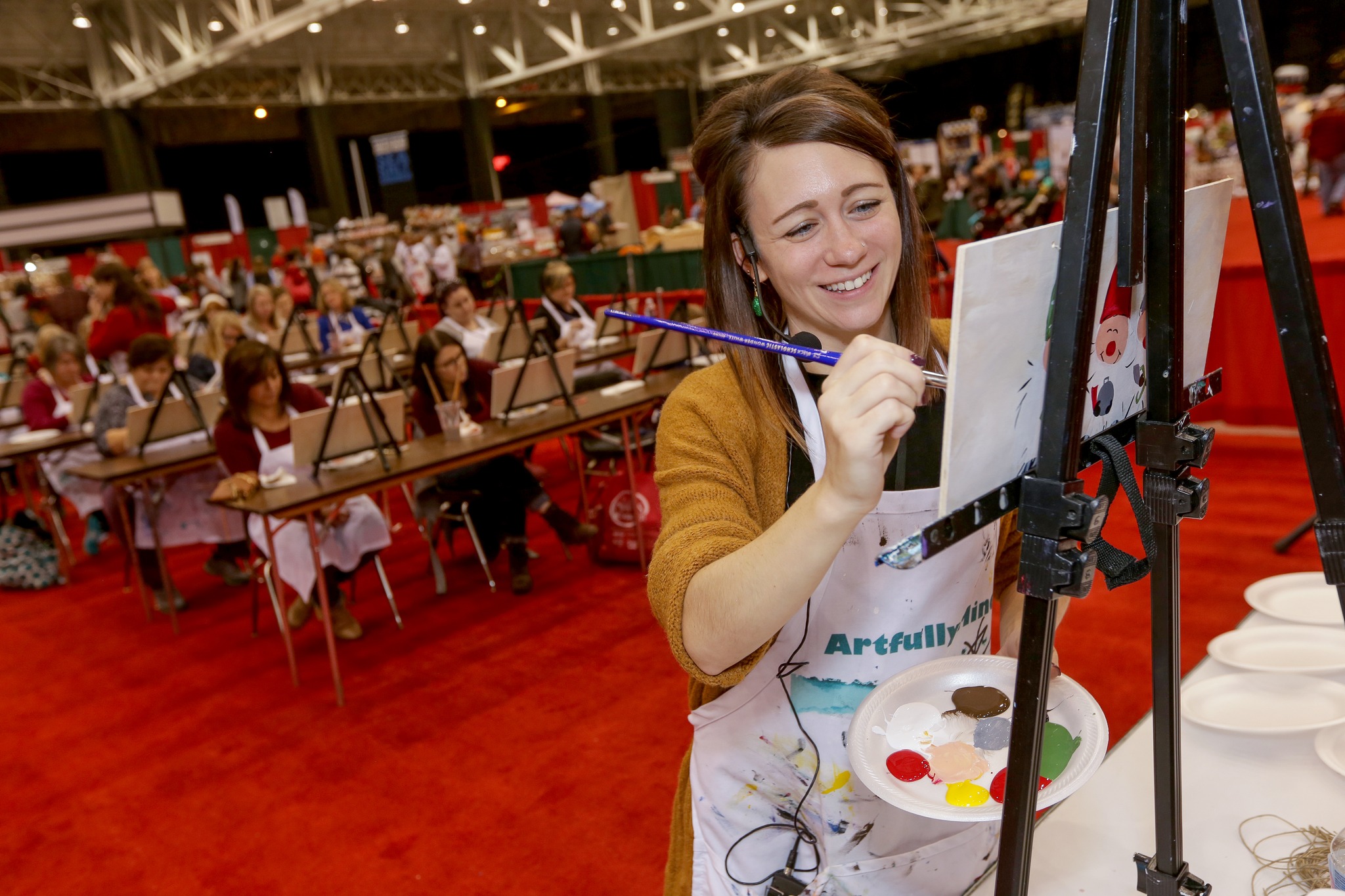 ARTFULLY MINE
Artfully Mine has been spreading creativity all around Northeast Ohio for almost a decade. Vanessa is the owner, artist, and powerhouse one-woman-show and is proudly bringing her artistic services back to the Christmas Connection for her fourth year! Painting classes will be on a walk-in basis. Each project is $20. There will be three festive Christmas designs to choose from, all done on unique wood cutouts. Vanessa and her talented staff will be there to assist you through the process of creating your masterpiece. As a licensed art teacher, she welcomes ALL ages with no experience necessary.
Dry times vary but conveniently located drying tables will allow you to paint with ease knowing you can continue your shopping and come back later to pick up your pieces. Take-home kits will also be available and make the perfect gift! Drop-in times: Friday and Saturday: 10am – 7pm … Sunday 10am – 4pm. Come meet Vanessa in our Craft Area located in the NEW South Hall. She will also be displaying her personal artwork for sale, and you'll have the opportunity to see where she is hosting other holiday events around town! Vanessa thanks you for supporting her family, local artists, and helping in her mission of keeping art alive.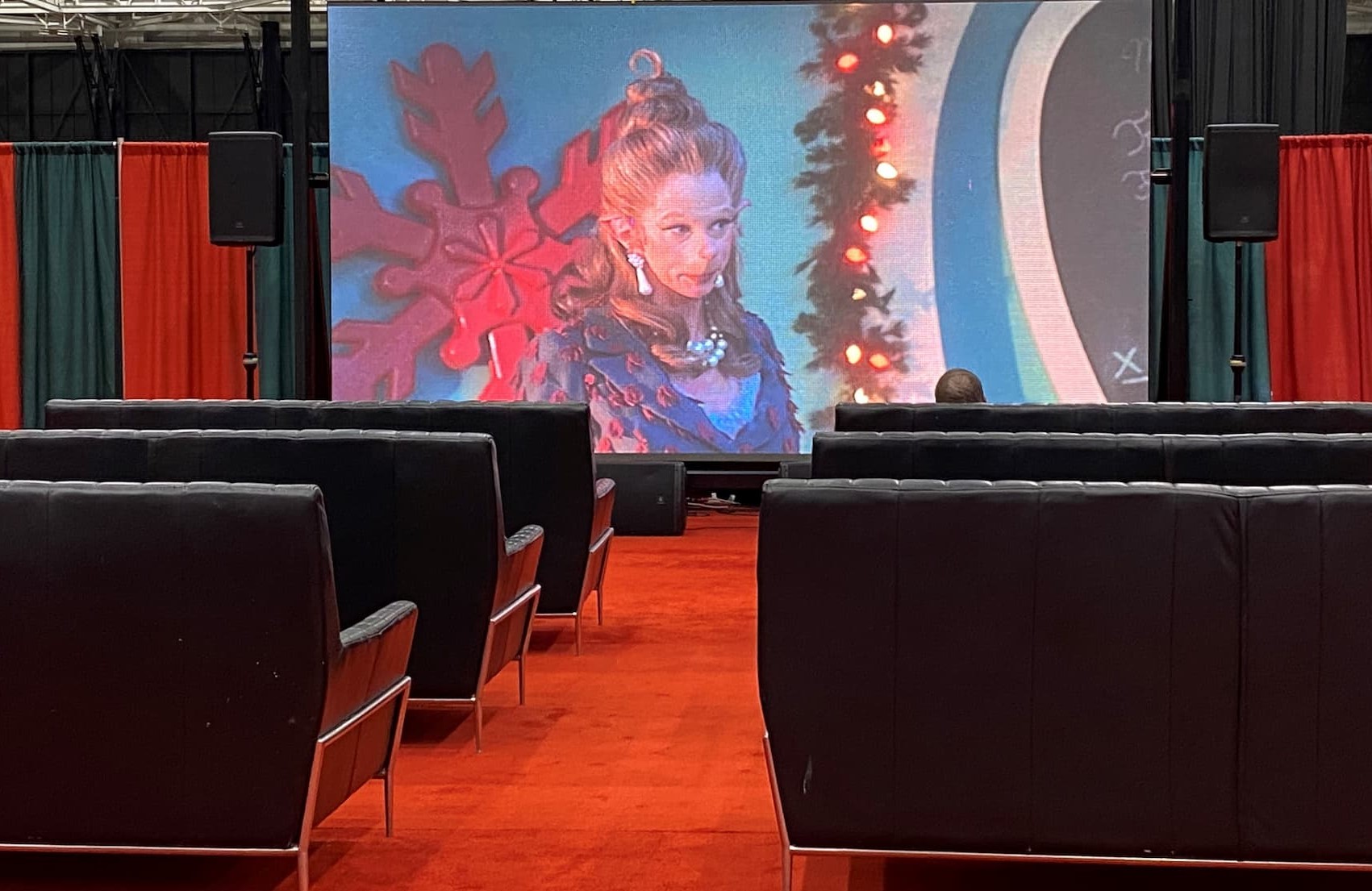 MOVIE AREA
Take a break from shopping to rest your feet and catch up on an old favorite Christmas movie in our movie area.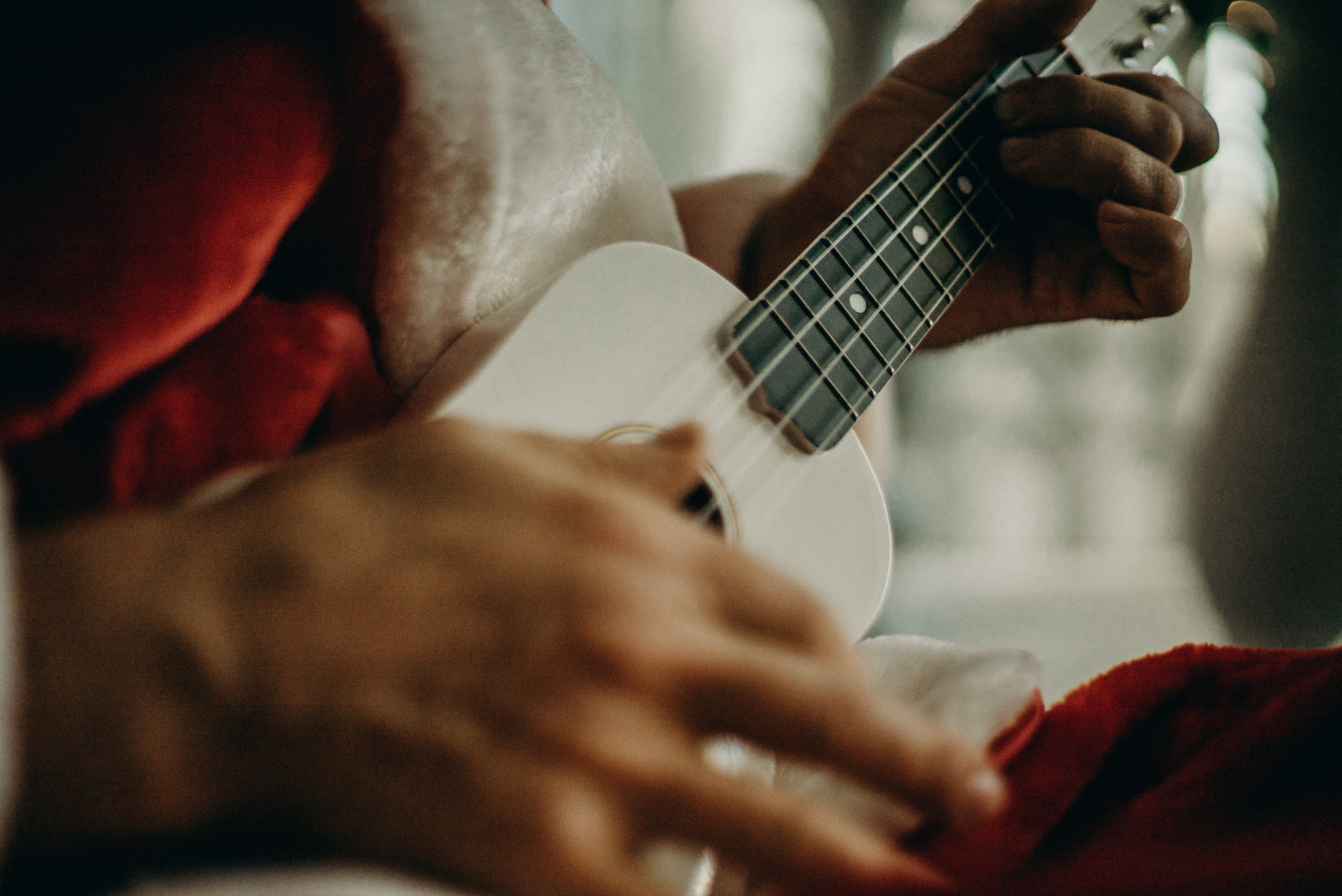 LIVE ENTERTAINMENT
The holiday spirit comes to life with live entertainment on our stage where you can relax and kick-up your feet and sing-a-long to festive entertainment!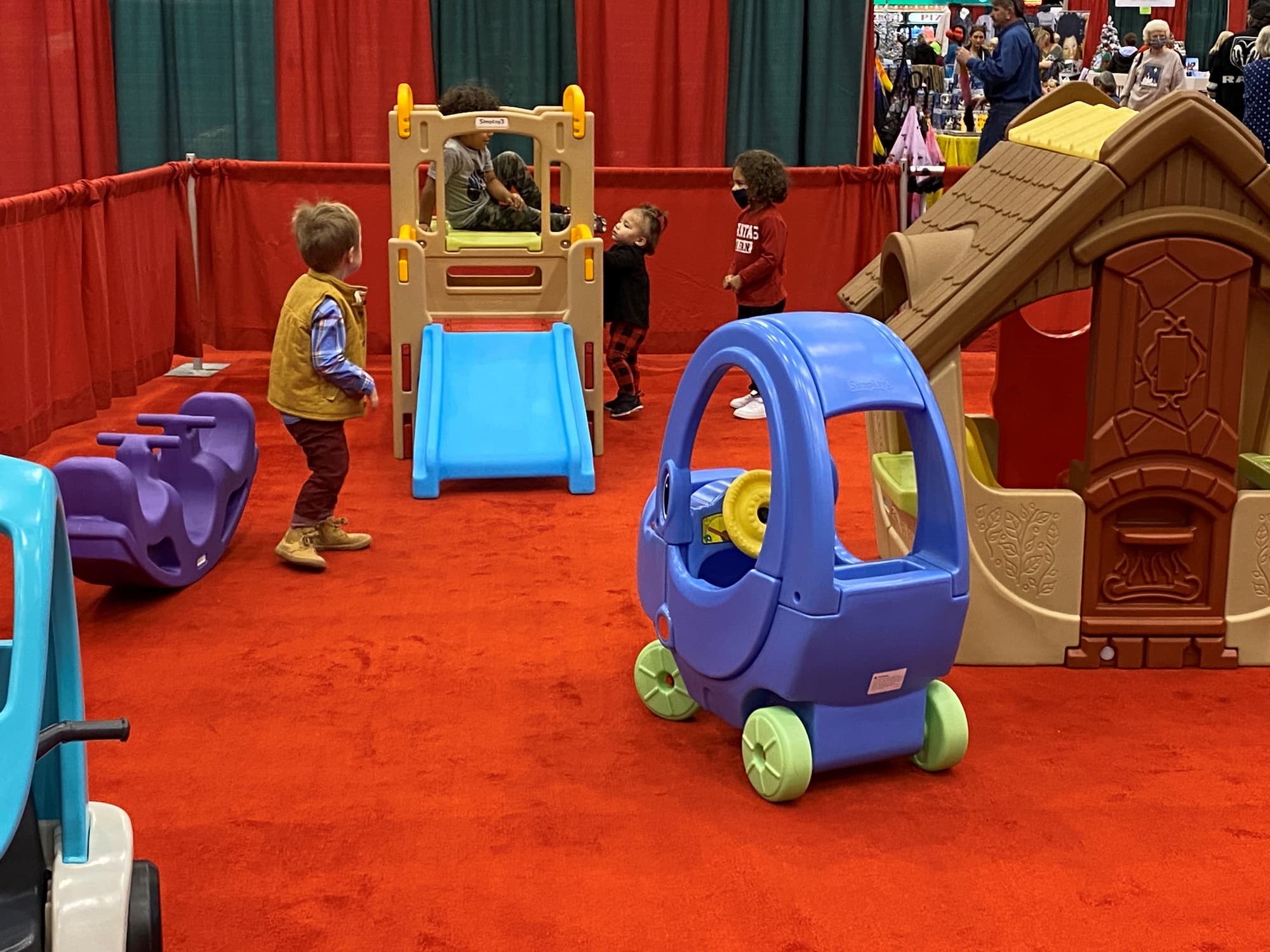 KRINGLE PLAY AREA
Stop by the Kringle Play Area in the South Hall and have your kiddos get their energy out! Simplay3 will be providing fun and interactive toys for your families to use.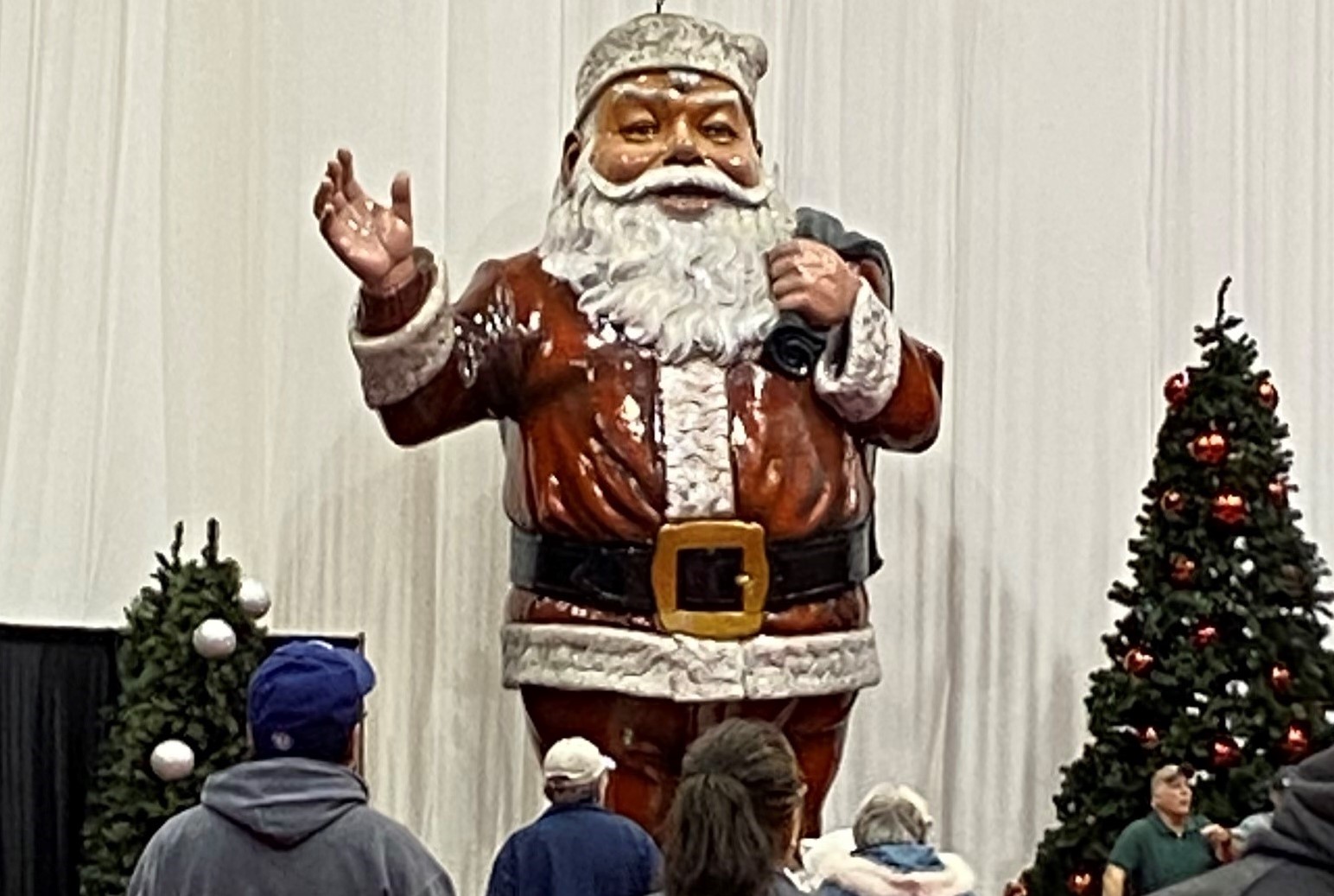 TALLEST STANTA
The tallest Santa in Cleveland (30 foot) will be waiting for you near the entrance!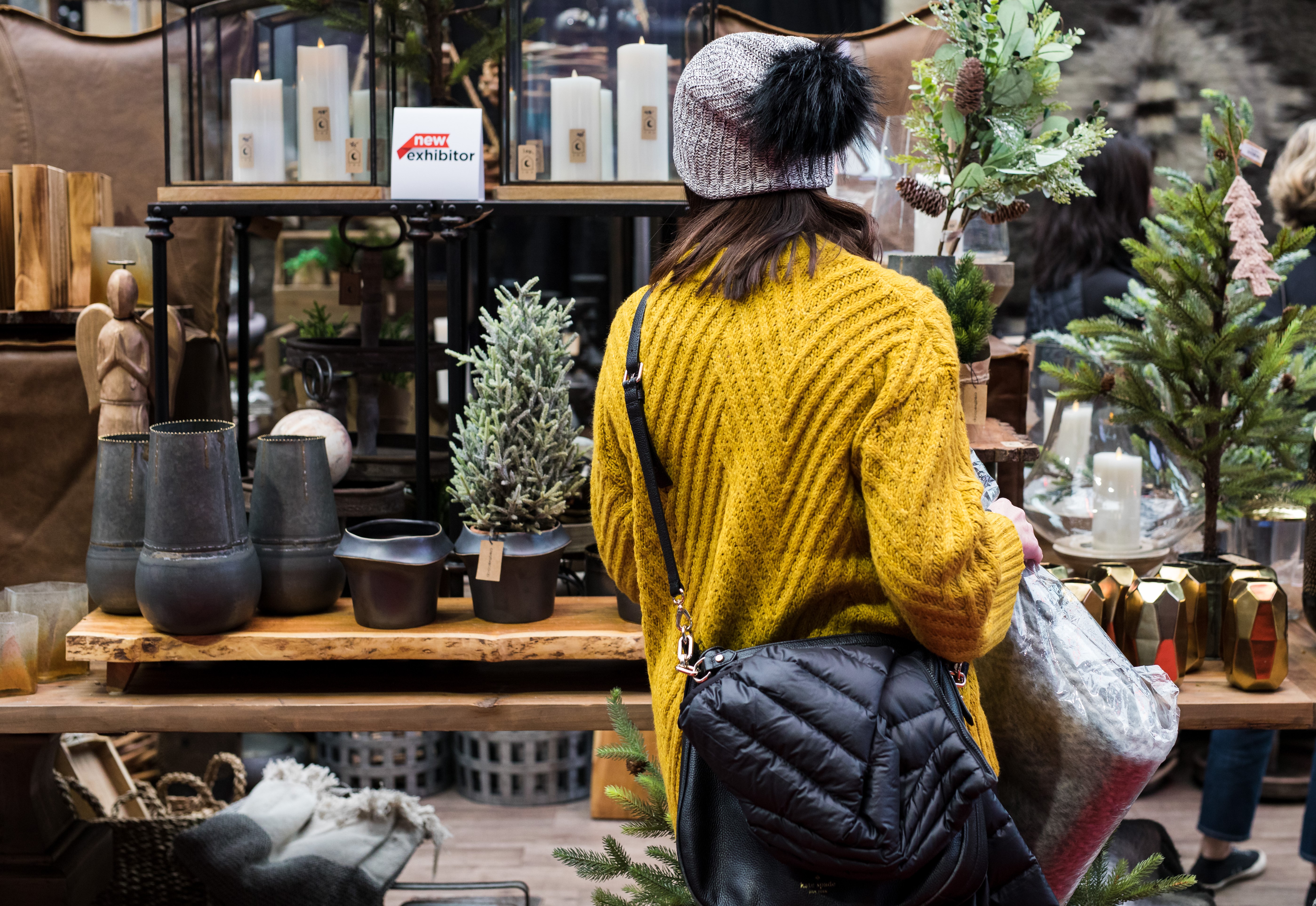 VIP SHOPPER MORNING
VIP Shopper Morning will be Friday, November 17 from 8:00 a.m.-10:00 a.m. Admission (online only): $20. Specialty VIP tickets get you into the show first! Plus, receive vendor deals, exclusive shopping tote and the chance to finish up your holiday shopping before the general public even walks in the door!
Please note: During VIP shopping hours, the Holiday Market is a no-stroller, cart, or wagon zone. Tickets are valid all day Friday so you're welcome to shop through the day!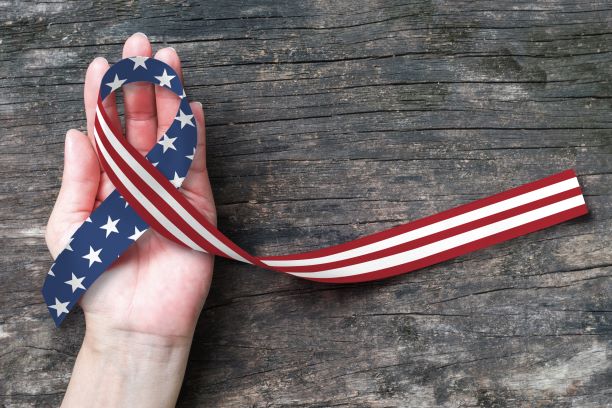 HERO DAY
Hero Day will be Sunday, November 19. We invite all active military personnel, veterans, police, fire and first responders to attend the show free of charge. Simply present valid ID at the box office. For your service and sacrifice, we thank you.
Please note, this offer does not extend to family members & only valid during regular show hours 10:00 a.m.-5:00 p.m.