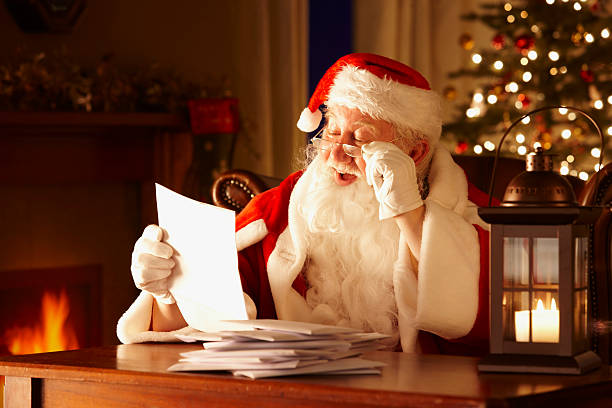 Santa Land is great for the little kids as they'll visit with Santa and Mrs. Claus and the Elves. Bring your Santa Letters and mail them in our Santa Mail Box!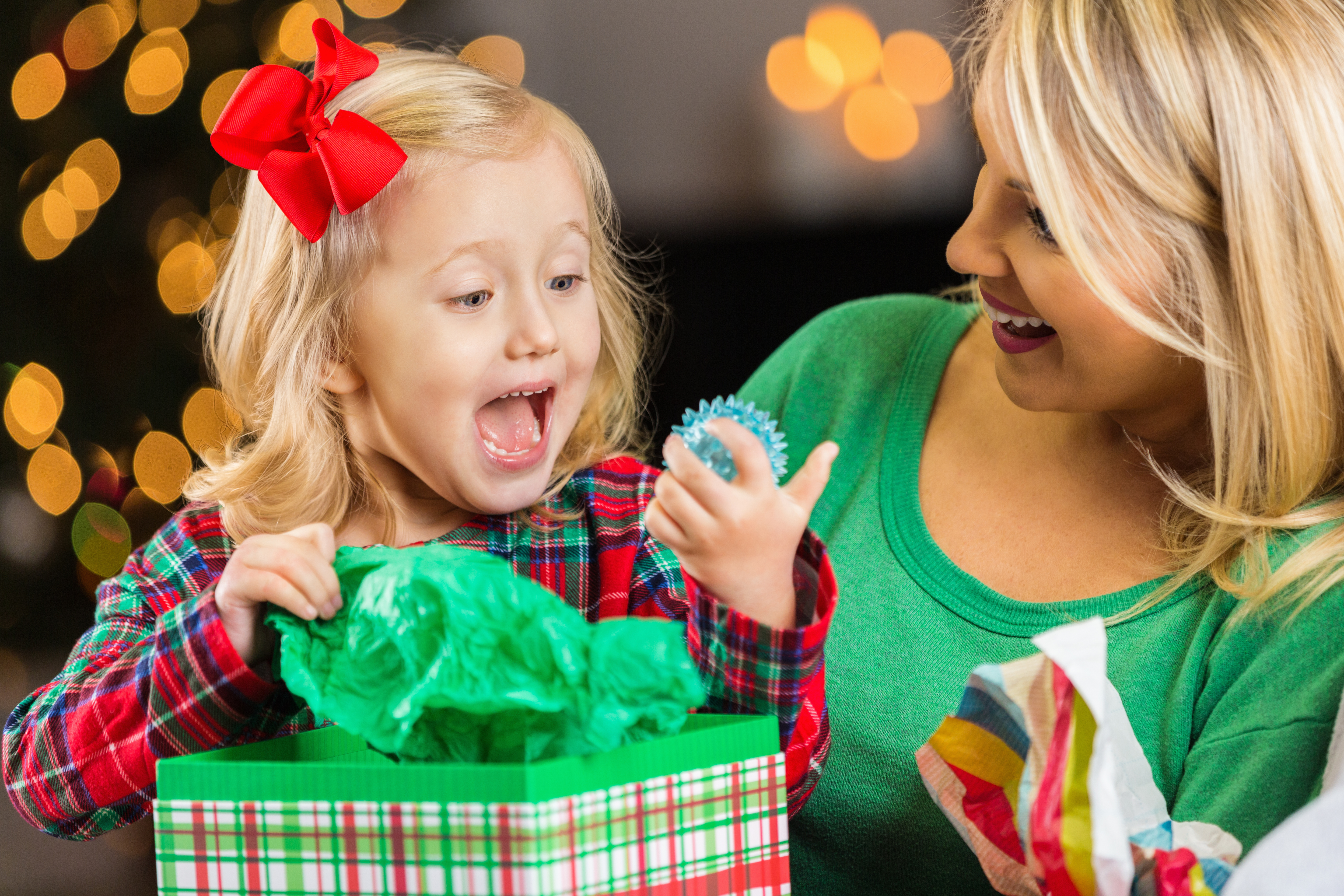 Kids can shop too in the Sugar Plum Shoppe featuring over 3,000 pre-wrapped gifts (under $8.00 each), perfect for pint-sized wallets.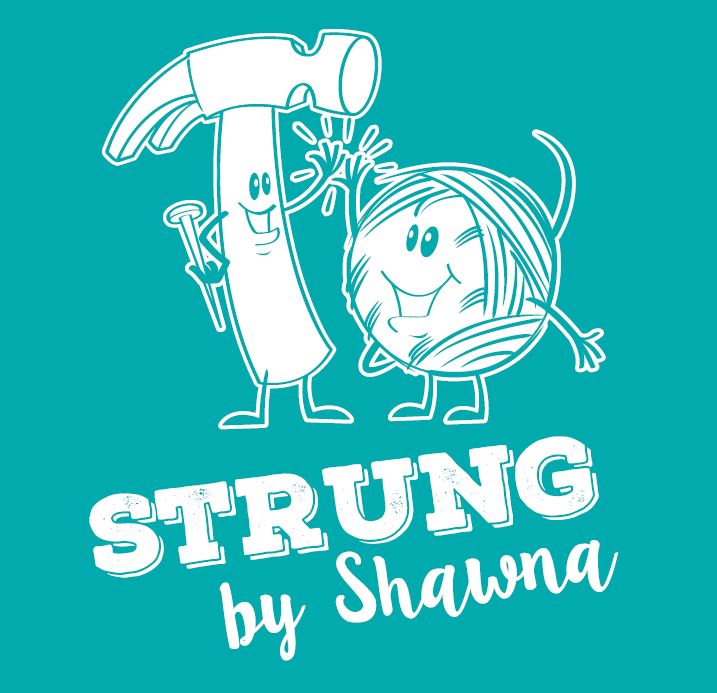 Since Strung by Shawna started her string art workshops in 2016, she has taught more than 8,000 people using her uniquely illustrated designs. She loves helping others find their "inner maker" with the use of her DIY kits. Shawna creates each design herself and provides step by step instructions along with beautifully stained string art boards.
Come and meet Strung by Shawna! She will be hosting string art classes in our Craft Area located in the NEW South Hall.
Friday, November 18th and Saturday, November 19th
9:00am - 10:30am : VIP Exclusive Hot Cocoa (ages 10+)
11:00am - Noon : Christmas Tree (ages 5+)
12:30 - 1:30 pm : Snowflake (ages 10+)
2:00 - 3:30 pm : Reindeer (ages 10+)
4:00 - 5:00 pm : Snowflake (ages 10+)
5:30 - 7:00pm : Reindeer (ages 10+)

Sunday, November 20th
10:30am - Noon : Reindeer (ages 10+) or Christmas Tree (ages 5+)
12:30pm - 1:30 pm : Snowflake (ages 10+)
2:00pm - 3:30 pm : Reindeer (ages 10+) or Christmas Tree (ages 5+)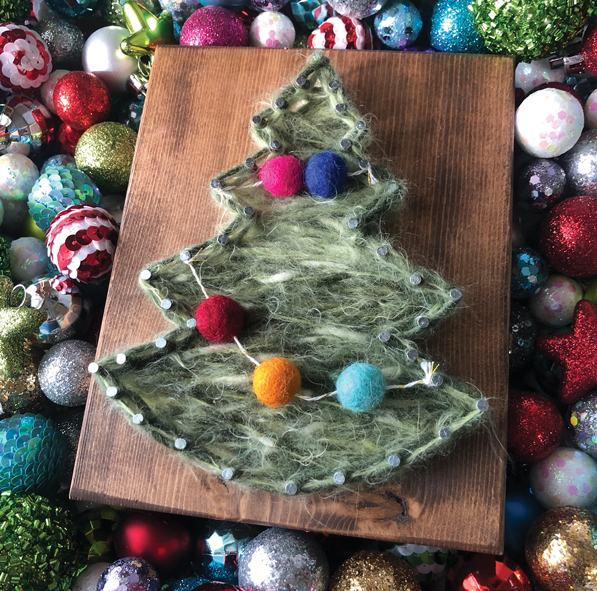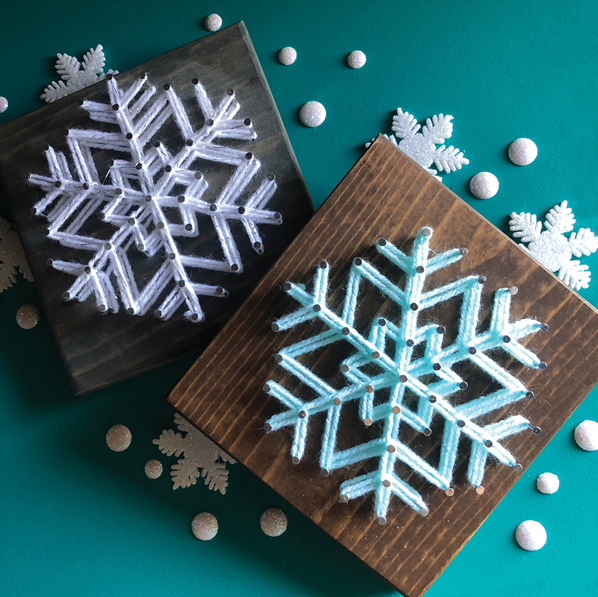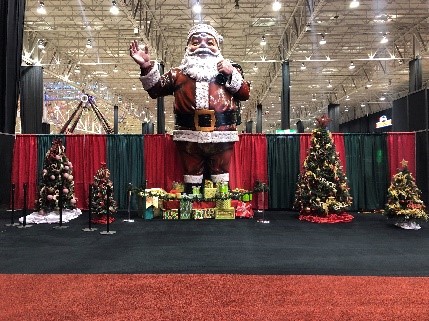 The tallest Santa in Cleveland (30 foot) will be waiting for you near the entrance!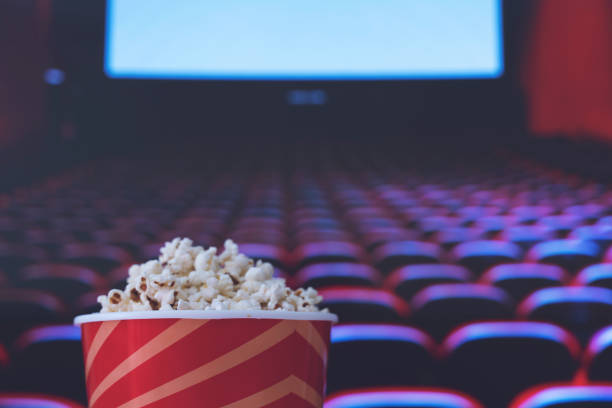 Take a break from shopping to rest your feet and catch up on an old favorite Christmas movie in our Movie area.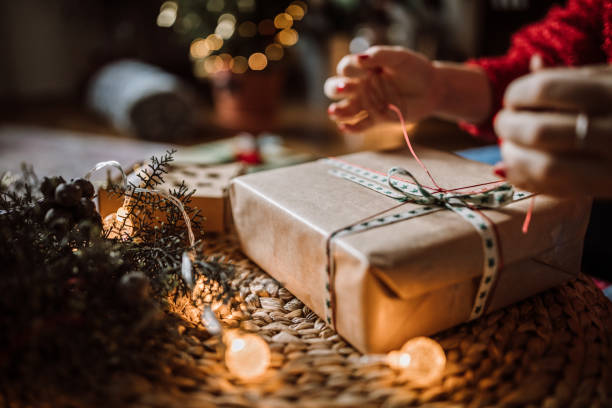 Convenient Shop & Drop lets you leave your purchases and pick them up when you're ready to leave. While your there, make a donation to GiGi's Playhouse.
Life is made easier with gift wrapping for all attendees, located right next to the Shop & Drop. A donation to GiGi's Playhouse is appreciated and is the only cost for gift wrap.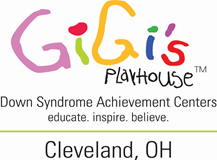 GiGi's Playhouse Cleveland is an achievement center located in Lakewood that changes lives through consistent delivery of almost 20 free educational, therapeutic-based and career development programs for individuals with Down syndrome, their families and the community. Through these free programs and through our Generation G Campaign for global acceptance, GiGi's Playhouse and its network of 55 Playhouses across the US and Mexico empower families by maximizing opportunities for daily achievement and lasting acceptance. To ensure lasting acceptance, we must show the world what individuals with Down syndrome are truly capable of achieving as students, co-workers, volunteers, friends, and valued members of their communities. Our program outcomes help advance this vital social impact goal!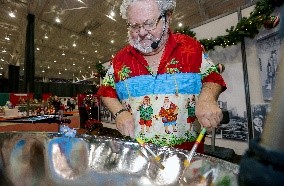 The holiday spirit comes to life with live entertainment on our stage where you can relax and kick-up your feet and sing-a-long to festive entertainment!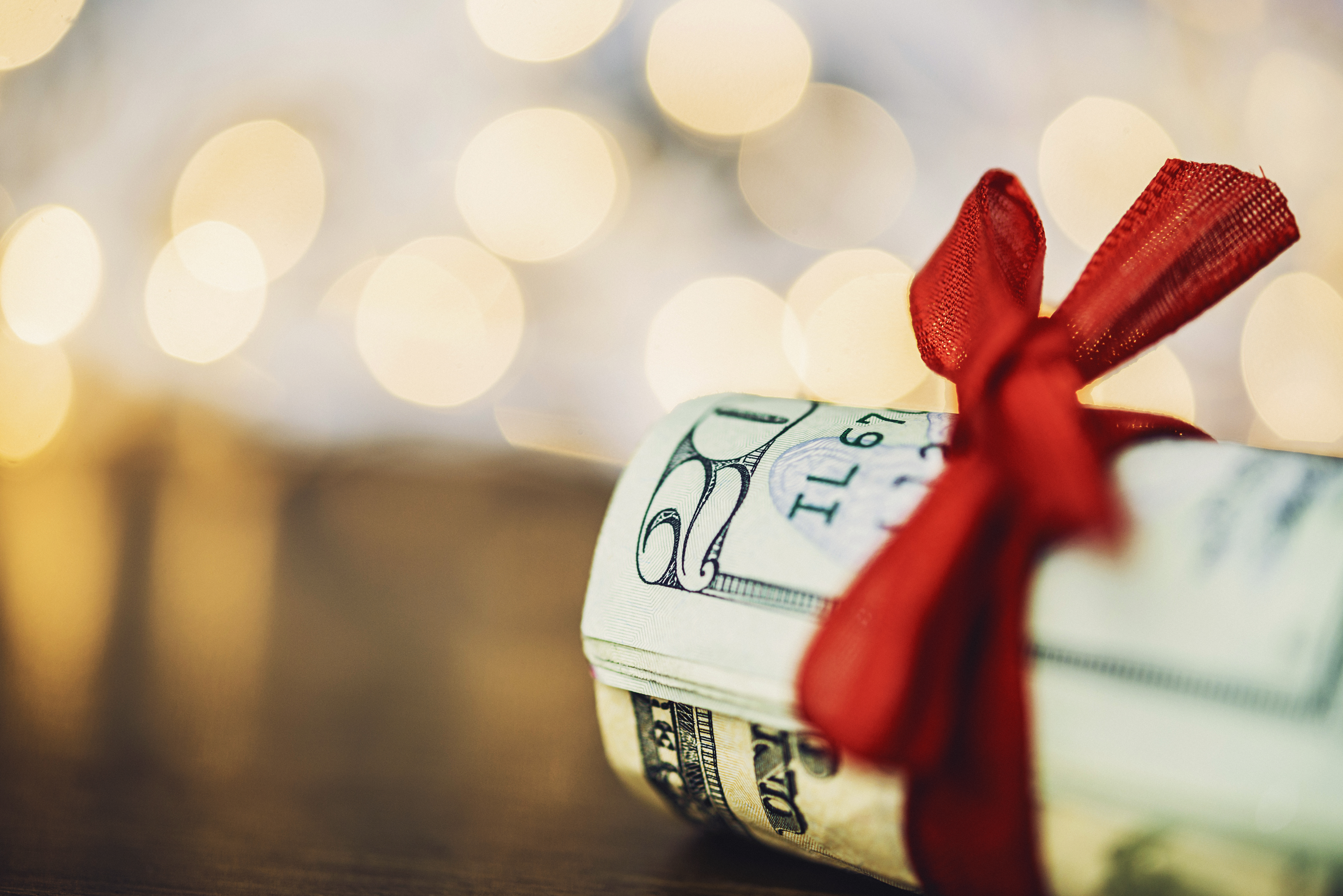 Visit the Ohio Lottery booth for fun, games and prizes. You can also buy Holiday Lottery scratch offs at their booth. There will be three 2nd chance drawings each day, each winner will receive $100 in Ohio Lottery Christmas cash! Come join the fun.
*Up to nine (9) winners to be chosen throughout the event.