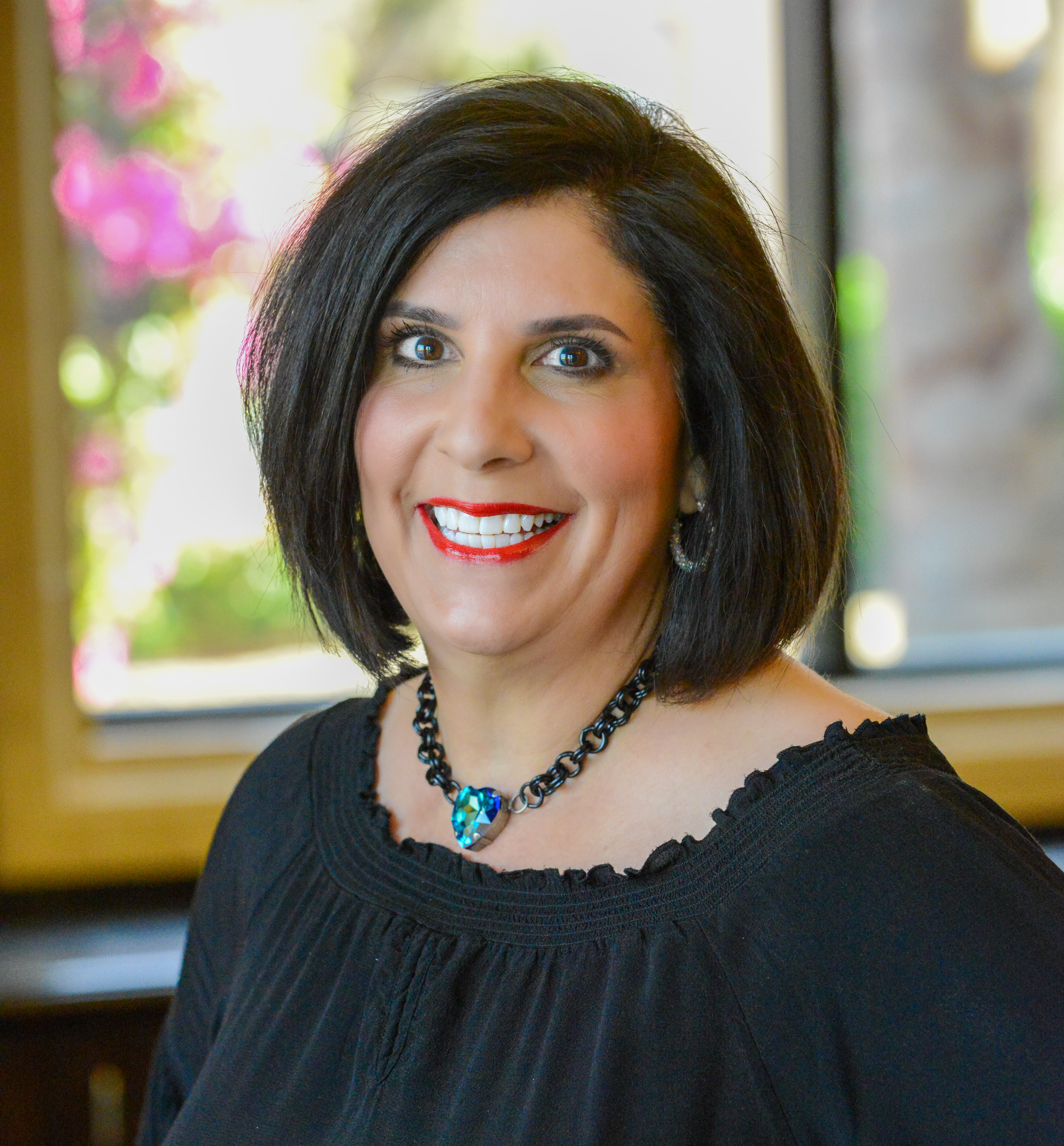 GINA GUMINA
SHOW MANAGER
Managing Christmas Connection, one of Cleveland's most beloved and well attended events, Gina brings a wealth of experience and passion for the industry (and Christmas – she starts playing Holiday tunes while selling booth space the day after Labor Day). Having been in the event industry for more than 15-years, for the last 10 years, Gina's been bringing Christmas to Cleveland at the I-X Center, as Show Manager.
Email: GinaG@mpeshows.com
Phone: 216.538.7033
ROSANNA HRABNICKY
NATIONAL SPONSORSHIP MANAGER & GROUP MANAGER
Rosanna oversees sponsorship development and sales for Marketplace Events home and garden shows in North America and management of the Ohio home shows. With over 25 years of sales & marketing experience she is responsible for the development of customized, mutually beneficial sponsorship programs designed to maximize her client's return on investment.
Email: RosannaH@mpeshows.com
Phone: 440.591.6974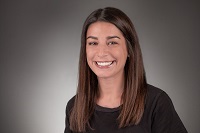 KELSEY CHRISTOPHER
OPERATIONS MANAGER
Kelsey is the Operations Manager for the Christmas Connection Show and the Cleveland Home Shows. She graduated from Lakeland Community College with a degree in Business Management.

Email: KelseyC@mpeshows.com
Phone:440.591.6963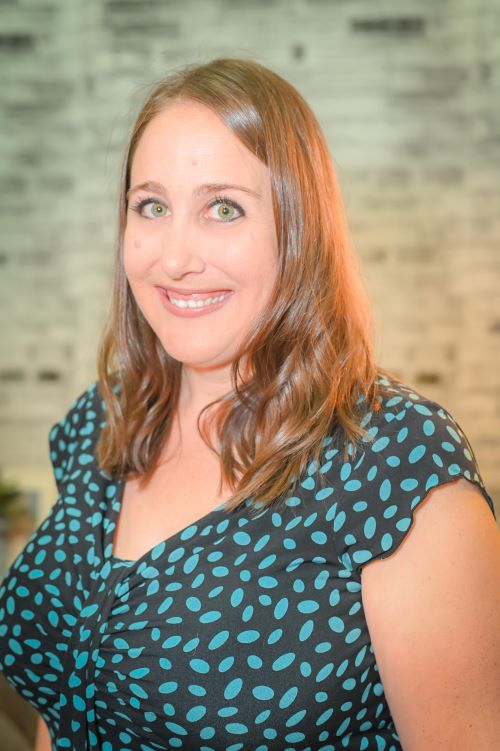 Sarah Carr
Customer Service Manager
E-mail: SarahC@mpeshows.com
Phone: 866.941.0673 Ext. 212